Our small team of staff is dedicated to delivering top-quality work, exceptional service, and customer satisfaction.
MANAGING DIRECTOR / OWNER
Having recently taken on the ownership of Bridge Interiors after a management buyout Neal has taken on the role of Managing Director. Having been an integral part of the business for over 22 years in various management roles Neal's vast experience and dedication has ensured a smooth transition while continuing to play a vital role in driving the company's overall performance and success.
His keen insights and strategic vision enable him to identify new opportunities and create comprehensive plans that align with the company's short and long-term objectives. By constantly monitoring and evaluating performance, Neal ensures that Bridge Interiors remains on track towards fulfilling its business goals.
Neal's leadership extends beyond strategy development. He fosters a culture of collaboration and continuous improvement within the company, empowering the team to perform at their best. By building strong relationships with stakeholders, clients, and partners, Neal ensures that Bridge Interiors maintains its reputation for excellence and reliability.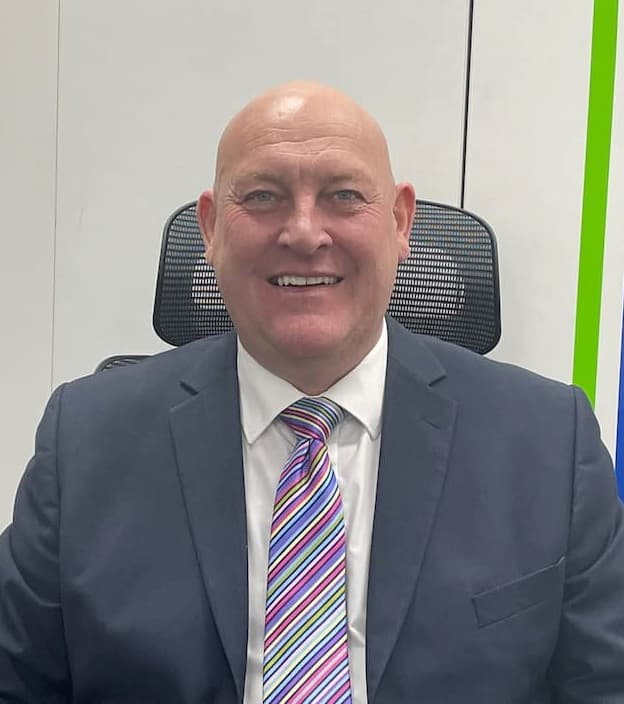 Rachels role can change from day to day to meet the demands of our growing business. Mainly this role consists of looking after the logistics for managing the project, preparation and submission of quotations and working alongside all of the teams within the business offering an extended support network.
As project coordinator she will coordinate and ensure that the company has policies in place that comply with relevant regulations and is compliant with industry requirements.
With a results-driven mindset and an inclusive, collaborative leadership style, Richard joins us with a deep understanding of what it takes to build a successful business.
Managing budgets and directing company resources. He has been in the industry for over 25 years, having worked through the ranks from Site Supervisor, Site Manager, Contracts Manager to Operations Manager.
Richard's role is vast and varied which consists of full autonomy for the projects that the company have, reporting directly to our MD, preparing tender and contract documents, identifying and weighing up commercial risks, assigning work to subcontractors, control of Labour movements, assisting programming, quality of workmanship and managing the onsite teams.
Business Partnerships Manager
With over 30 years of knowledge and experience in the construction and manufacturing industry, and having worked in a variety of senior positions including Account Management and a National Sales Manager, Anthony brings vast knowledge and experience to Bridge Interiors with a combination of awareness and ability to see the bigger picture. This will add benefits to achieve the long term goals of the business.
Lucy has over 20 years' experience of producing 2D and 3D Cad drawings in the office refurbishment industry. Working alongside Bridge Interiors, Lucy confidently creates interior design schemes and space plan effectively for any given environment. With a natural flair for colour schemes and aesthetics which is combined with practicality and useability tailored to suit each individual client brief.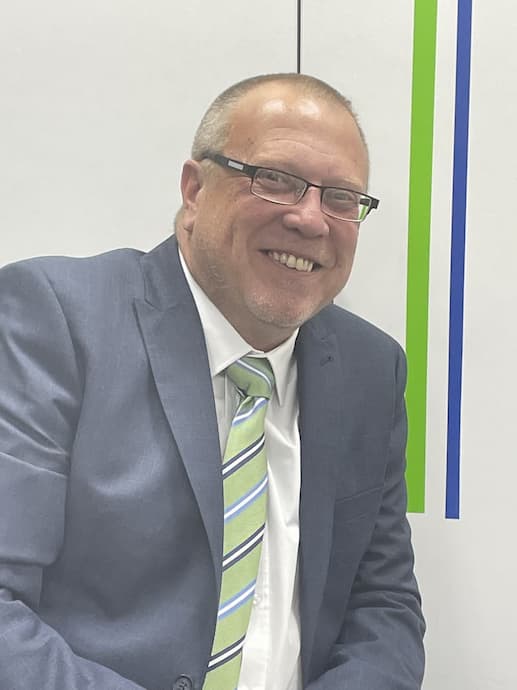 Martin has joined us with a sound financial and business background having undertaken a few finance roles throughout his lengthy career. He is responsible for the day-to-day management of the accounts within the business and overseeing individual customer account management.
Estimator & Procurement Manager
With over 20 years of knowledge and experience in this field, I have gained a vast and varied amount of experience within the Manufacturing and Construction industries in both Project and Procurement Management roles. I will be responsible for soliciting proposals and bids for labour, equipment, and materials from different suppliers. Aside from these, I will work directly with the Supply Chain and Project Management team, liaising with clients, and suppliers, creating and providing accurate quotes to our clients.
I am very much excited and motivated to be joining an existing forward thinking team consisting of passionate account managers, innovative designers and stylists, attentive Operations department and dedicated install team.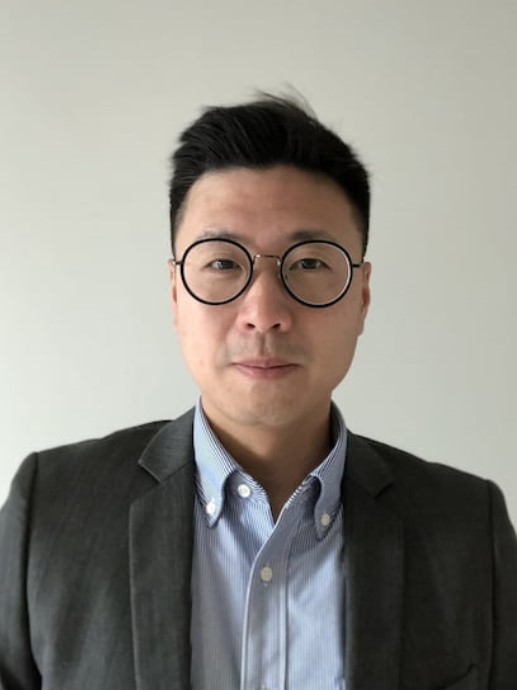 Bridge Interiors is proud to announce that their successful team is expanding once again, welcoming Eric Kung as an Estimator Eric is passionate about his role, bringing knowledge and over 10 years of vast experience in the construction industry. This knowledge is mainly based around cost estimation and management, tender analysis, subcontract / subletting, contract administration / execution, final account administration / execution, as well as a touch on Interior Design.
Junior Accounts Assistant
Working on my Level 2 AAT through CT Apprenticeships, I am hoping to progress to my level 3 and 4 and eventually become a qualified accountant for Bridge Interiors.
I do the day to day finances, for example paying suppliers, preparing invoices, staying on top of cash forecasts and reconciling accounts.
BUSINESS DEVELOPMENT MANAGER
I am a growth-focused business professional with a strategic, commercial and forward-thinking approach, a proven track record of success in commercial business awareness that exceeds 15 years.
This experience includes generating and converting new business opportunities into revenue, generating customers and growing service lines through proactive engagement and development of accounts with teams across the manufacturing, professional services, financial services, not-for-profit and higher education sectors with interiors solutions that make for great places to work.
Over 25 years industry experience, working with Blue Chip companies such as Galiford Try and Wilson Bowden Developments. Sectors covering Infrastructure, Retail, Housing, Hotels, offices and commercial refurbishments.
Vast experience which includes cost planning, estimating, quantity surveyor and project management, responsible for day to day management of a project managing : scope, schedule, finance, risk, quality and resources.
Worked on various multi million pound projects for companies like Airbus, Regus and 3M, bringing a wealth of knowledge and experience of Project Management to an already strong and vastly experienced Team at Bridge Interiors .